Credit bureaus and the role they play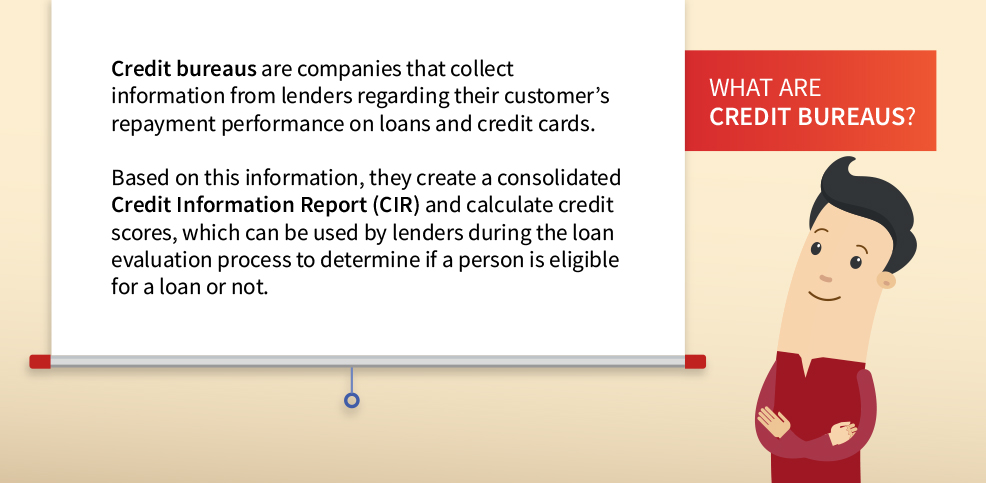 There was a lot of hustle-bustle at Arvind and Nisha's residence as his cousin, Gopal, and his mother were visiting them on Diwali. Gopal had recently applied for a loan that got rejected. He could not understand why, so he looked forward to speaking with Arvind about the same.
Gopal: I really wanted to buy that big television for Diwali, bhai. But my loan got rejected, and when I asked for the reason, the salesman just asked me to check with the credit bureau. Badi musibat hai, kuch samajh he nahi aa raha.
Arvind: Usually, you are asked to get in touch with credit bureaus when your loan application has been rejected due to a low score.
Gopal: Bureau mujhe kya batayega? I have no loans so far, only one credit card. Woh bhi office mein State Bank ke taraf se promotion offer mein le liya tha. My brother, Amit, is using it. Mera score kyun low hoga?
Arvind: Mere bhole bhale Gopal babu, for your information, as per RBI guidelines all banks and loan companies are required to report information regarding their customers' performance on loans and credit cards to credit bureaus every month.
Every lending company checks your credit report from at least one bureau before granting you a loan.
Gopal: I gave all my documents to the bank. Why do they still need to check with the bureau?
Arvind: Because credit bureaus collect such information from banks and loan companies, based on which they create a consolidated Credit Information Report (CIR) of your credit history and calculate your credit score which is used by lenders during the loan evaluation process to determine if a person should be given a loan or not. If the borrower has a low credit score, it is highly likely that this person will miss his/her payments.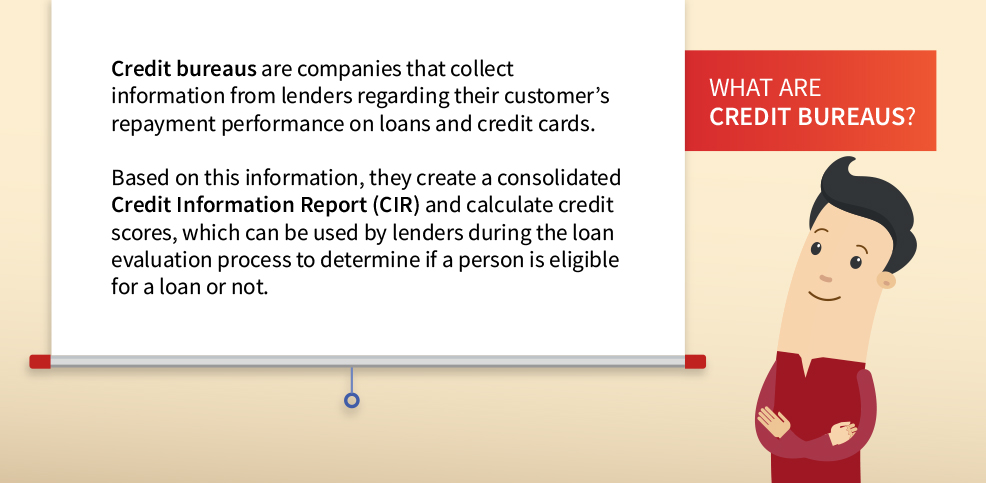 Imagine, a person misbehaves while on-board a plane and is put on a no-fly list by that airline. If there isn't a body that keeps a record of such incidences and people, this person can fly with another airline and possibly repeat unruly behaviour. To prevent this from happening, a panel set up by the Ministry of Civil Aviation maintains a no-fly list. This body collects information from different airlines in India about such people to create a no-fly list, which can then be used by any airline to identify such people.
Similarly, having detailed information about a borrower's credit history helps lenders reduce risk.
Gopal: Looks like they make it really hard for people to get loans.
Arvind: That is not true. Remember why Ramu ji was cribbing about your neighbour Mohit when we were buying eggs at his store the last time?
Gopal: Oh, that! Of course, he had a reason to be upset. Mohit moved out of our colony without clearing his bill of two months' worth of groceries. Poor Ramu ji had to bear the loss. I told him not to sell things on udhari to just anyone.
Arvind: Exactly! If getting loans was too easy and there was no way to know the number of loans and repayment behaviour of an individual, people who are not responsible with their money would push themselves into debt traps and also cause loss to their lenders.
So, there is no need to worry if you manage your money wisely, repay loans on time and maintain a good credit score. In fact, if you have a good score, credit bureaus make it very easy for you to get loans at friendly terms.
Gopal: I see. So, how will contacting the bureau about my loan rejection help me?
Arvind: There is a possibility that your loan was rejected due to having a low score. You don't have any loans, but how responsibly your brother is using your credit card will affect your credit history.
By contacting the bureau, you can purchase your credit report and understand your credit history in detail. The report will show you areas that are negatively affecting your credit score or help you identify any errors. Maybe he has maxed out the card or isn't paying bills on time.
Gopal: I never thought about that. I will check with Amit and also get my credit report. I have heard about CIBIL. But you said there are other bureaus, right?
Arvind: There are four bureaus in India:

Gopal: What if a bank reports my information to only one bureau?
Arvind: As per RBI, all banks and loan companies must share your loan and credit card details with all the four bureaus, so that credit reports from each bureau reflects similar information.
Gopal: Thanks for helping me figure this out, bhai. I'll be more careful with my borrowings now.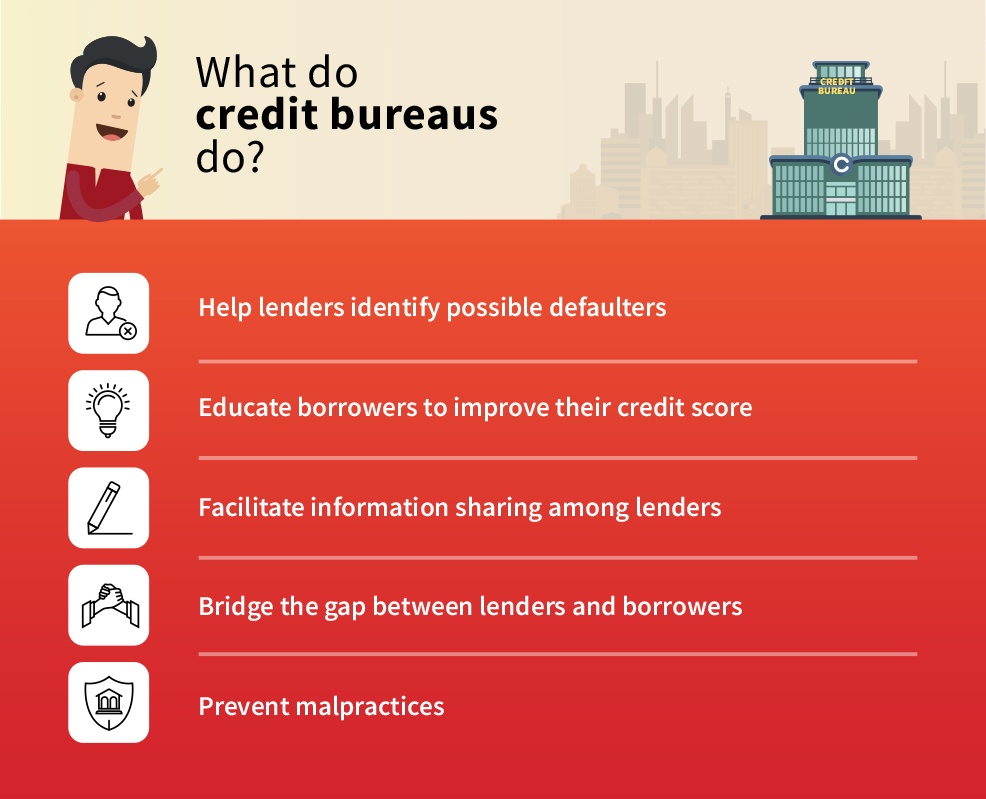 Arvind: You're welcome. You are getting married soon and as your family grows, so will your needs. It is very important to maintain a good credit score to make sure that your loans don't get rejected when you really need them.
Ask the right questions to get the right answers. Developing responsible financial habits at a young age can help you maintain financial stability later in life.
Related Topics
|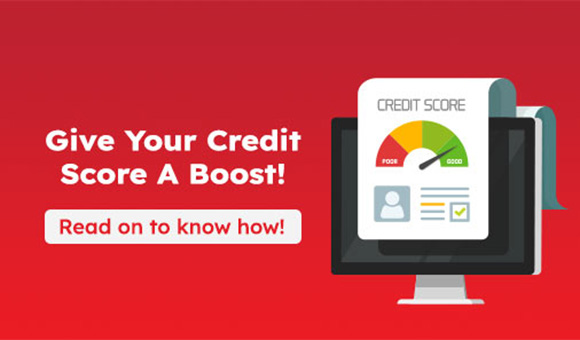 Credit history is your financial collateral
Your CIBIL score is an important factor in finding out your creditworthiness and can affect your ability to obtain loans, credit cards, and other financial products. A low CIBIL score can lead to higher interest rates, which can be a burden on your finances.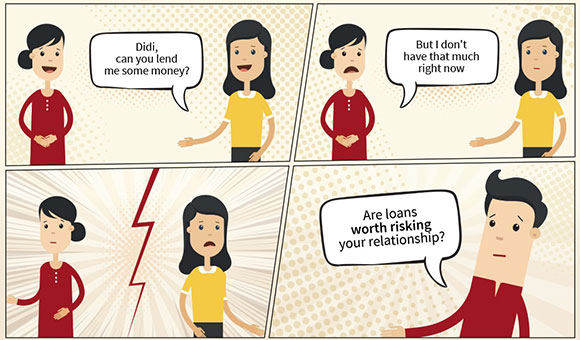 Credit history is your financial collateral
Borrowing money from loved ones may seem convenient, but it can get complicated if you don't treat them like any other loan. Here's a list of things you must keep in mind while borrowing money from friends and family.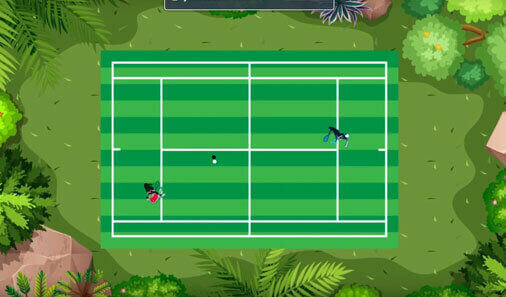 Credit history is your financial collateral
A lot of people find it difficult to understand their credit reports. This piece tell you how to read your credit report section by section and helps you understand which portions mean what, like the first portion contains personal details,the second portion reflects one;s employment details like income, the next portion has details about the loans acquired and their history, etc.