When you decide to borrow
Before you Borrow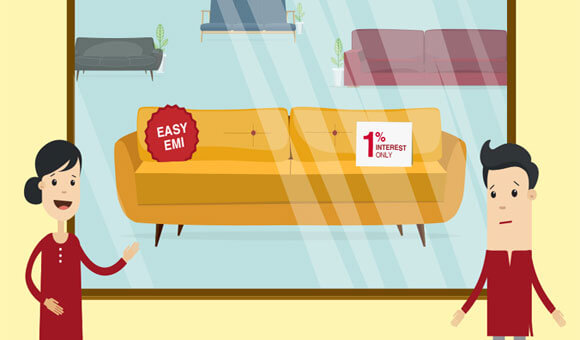 Have you ever made an impulsive purchase and regretted later? Or fell into the trap of a promotional offer? This article tells you the important questions that you must ask before deciding to borrow money for anything.
Credit history is your financial collateral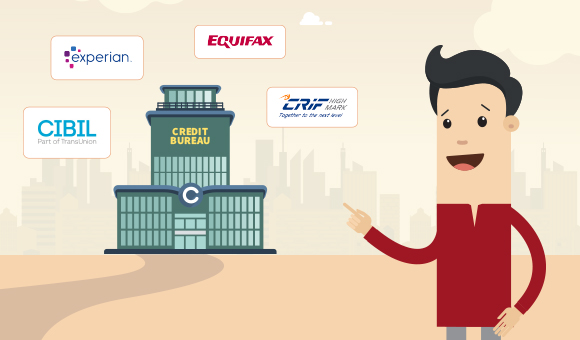 Have you ever wondered what exactly a credit bureau does? This article will help you understand the role that credit bureaus play in an economy and the ways in which they can help you as a borrower.