Are you prepared for all emergencies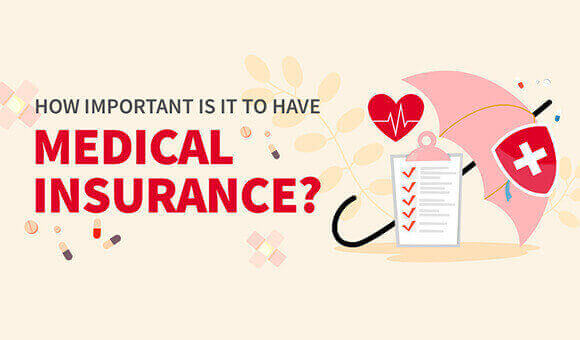 Sameer understood the importance of having medical insurance only after getting into an accident. Here's what you can learn from his experience.
Plan your money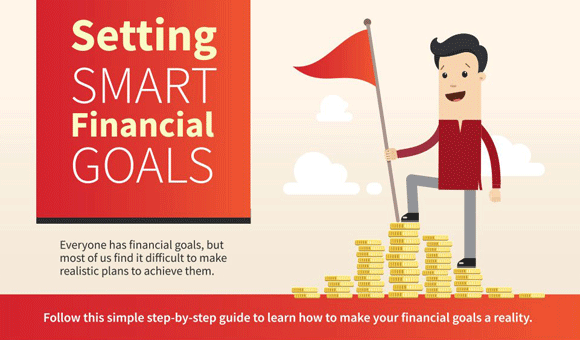 It's not just about how much you save. It's also about how S.M.A.R.T you save. Find out what they are for you and how you can save for them.