Credit history is your financial collateral
Borrowing and credit basics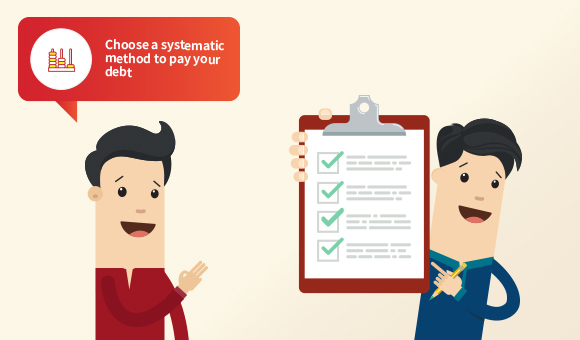 Arvind and Ravi are halfway through their 5 mantra plan and are meeting to discuss the third mantra - Adopt a method to pay debt systematically. Arvind helps Ravi chart out a workable method, which is best suited to his situation to pay off his debts.
When you decide to borrow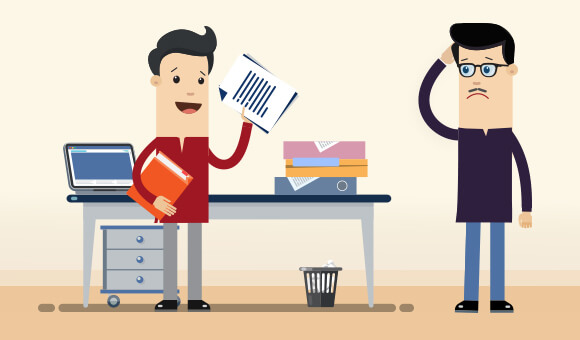 Are you planning to take a loan soon? But are you fully prepared to take the loan? Here's a checklist you must read to make sure your loan application is processed and approved easily.