Credit history is your financial collateral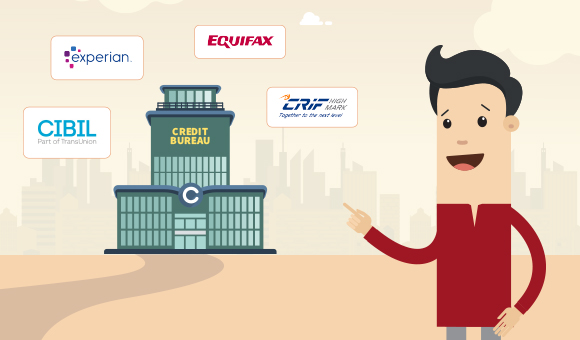 Have you ever wondered what exactly a credit bureau does? This article will help you understand the role that credit bureaus play in an economy and the ways in which they can help you as a borrower.
Borrowing and credit basics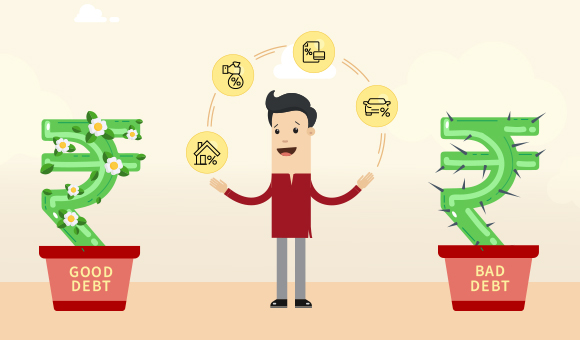 This article will help readers differentiate between good and bad debts. It talks about the basic factors like cost, if the loan helps you build an asset, if it helps you secure your future, etc. that differentiate good debts from bad ones.
Trending Videos
|
Quizzes
|
Latest Updates
|