5 Smart Tips For Easy Personal Loan Management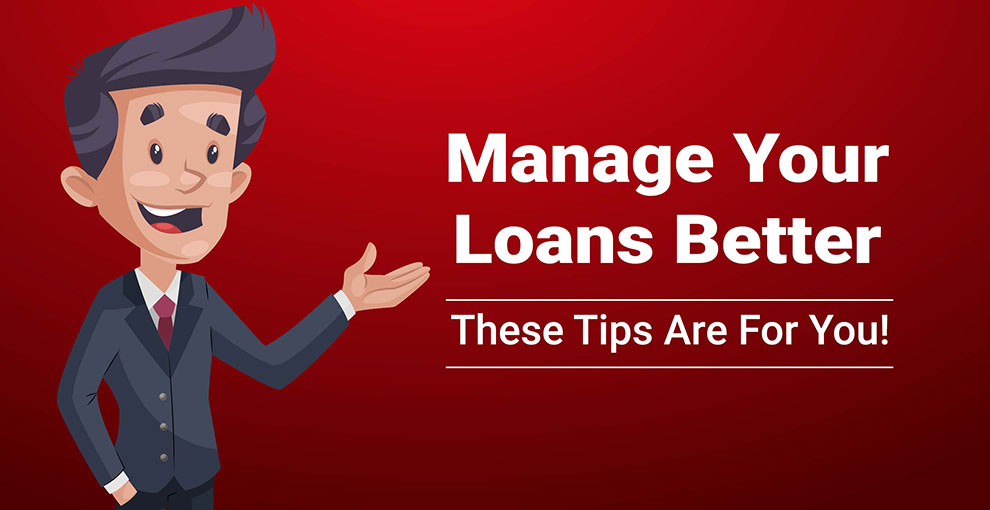 In today's world, personal loans have become an important financial tool to help individuals meet their financial goals. Be it organizing a wedding, buying a car or house, or even consolidating debt, personal loans can provide much-needed financial help.
However, managing personal loans can be tricky, and it's very important to stay on top of your repayments to avoid any unwanted situations.
Here are five smart tips for easy personal loan management.
Create a Budget:
Before applying for a personal loan, it's best to create a budget and ensure that you can afford the monthly EMI's. A budget will help you understand your financial position and make a more informed decision about taking out a loan. Once you have a personal loan, make sure to include the monthly payments in your budget.
Make Timely Payments:
Making timely payments is crucial when it comes to personal loan management. Late payments can lead to heavy penalties and negatively impact your credit score. Setting up auto-debit payments is an excellent way to ensure that you never miss a payment.
Avoid Late Payment Charges:
If you do miss a payment, contact your lender immediately and try to resolve the issue as soon as possible. Most lenders charge a late payment fee, and some even report late payments to credit bureaus, which can negatively impact your credit score.
Prepay Your Loan:
If you have extra money, consider prepaying your loan. Prepaying your loan can help you save on interest and reduce the loan tenure, which means you can become debt-free sooner. However, make sure to check if there are any prepayment penalties.
Review Your Loan Terms:
It's essential to review your loan terms periodically. Check for any hidden fees or charges that may have been added and ensure that you understand the interest rate, repayment schedule, and any penalties or fees associated with the loan. Being aware of these terms will help you manage your loan more effectively.
In conclusion, personal loans can be an excellent financial tool to help you achieve your goals, but it's essential to manage them responsibly. By following these smart tips, you can ensure that you stay on top of your personal loan repayments and avoid any unwanted consequences. *Terms and conditions apply
Related Topics
|