Borrowing and credit basics
When you decide to borrow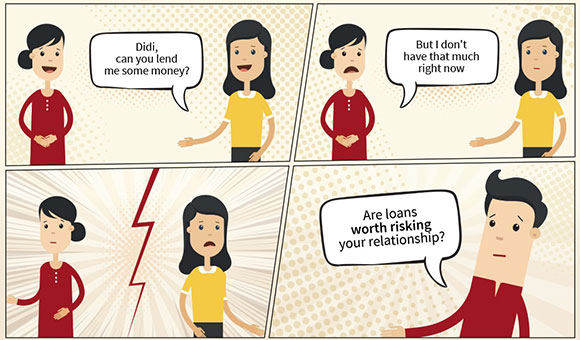 Borrowing money from loved ones may seem convenient, but it can get complicated if you don't treat them like any other loan. Here's a list of things you must keep in mind while borrowing money from friends and family.
Credit history is your financial collateral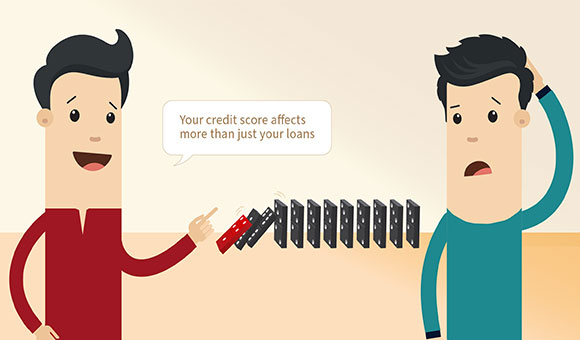 You may have heard about credit scores if you have applied for a loan. But most of you may not know about its impact on things apart from your borrowings. This piece can help you understand other such ways in which your credit score may affect you.