Save, save and save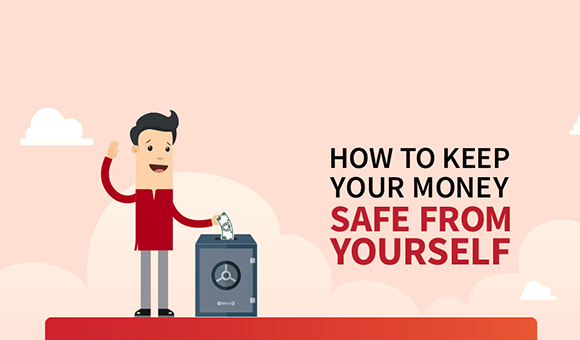 Make your budget water-tight by using these tips to keep yourself from misspending your money.
Are you prepared for all emergencies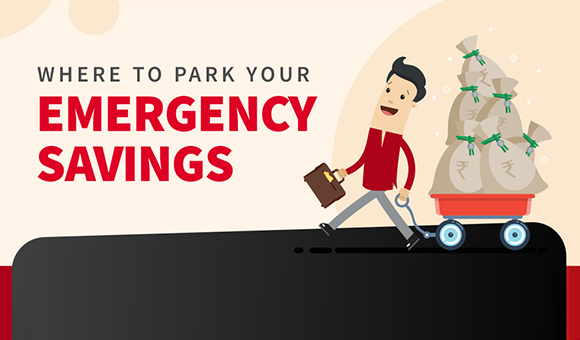 While emergency funds are meant to be easily accessible, that doesn't mean you should store it all in cash. Instead, follow these tips to keep them secure yet accessible.