Credit history is your financial collateral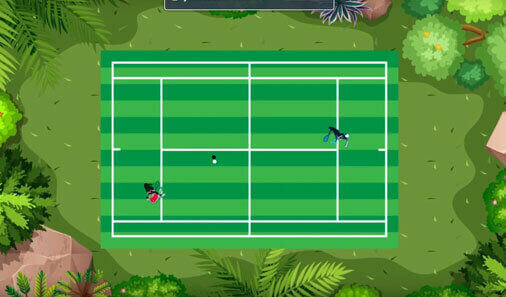 Credit history is your financial collateral
A lot of people find it difficult to understand their credit reports. This piece tell you how to read your credit report section by section and helps you understand which portions mean what, like the first portion contains personal details,the second portion reflects one;s employment details like income, the next portion has details about the loans acquired and their history, etc.
Borrowing and credit basics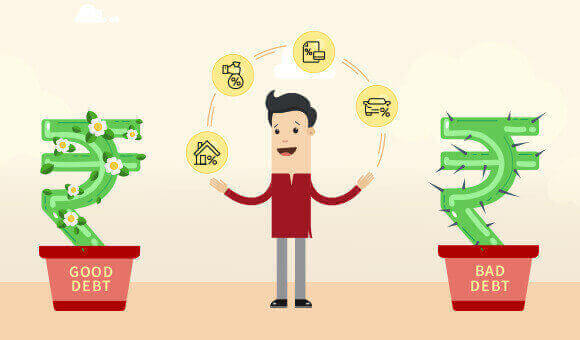 Borrowing and credit basics
This article will help readers differentiate between good and bad debts. It talks about the basic factors like cost, if the loan helps you build an asset, if it helps you secure your future, etc. that differentiate good debts from bad ones.
Trending Videos
|
Latest Updates
|