Do you make these credit score damaging mistakes?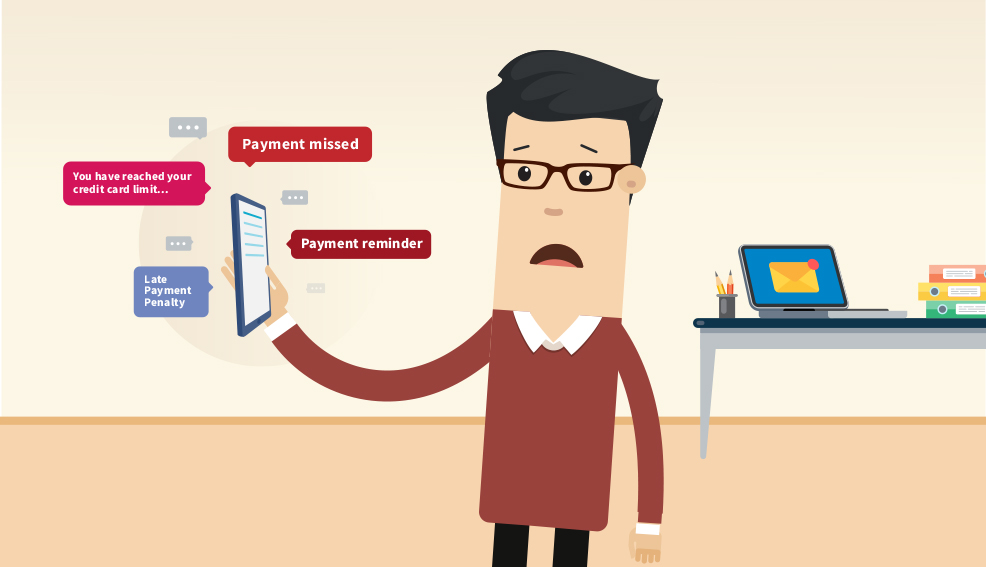 Test Vijay wants to buy a flat and approached his bank for a home loan. To his shock, his loan application got rejected. So, he reached out to Arvind for help as he was very upset.
"They just said my credit score is low. I have never taken a loan before. How can they even determine a score for me?" Vijay seemed confused.
"Do you have a credit card?" Arvind asked.
"Yes, three," Vijay says boastfully. "I got a great offer on a new card, and I am thinking of closing my old Axis Bank card."
"Three? And you wanted a fourth?" Arvind looked surprised. "That may be one of the reasons why your credit score is low. Your score is not just based on the loans you take but how you repay them. And anyway credit cards are a form of unsecured loans.
If you are buying things on credit all the time and don't clear all your dues every month or only pay the minimum dues, you not only pay much more due to high interest. Maxed out limits, along with subsequent misses or late payments, may be negatively impacting your credit score. You're losing out on getting a home loan because of irresponsible usage of credit cards.
Here are a few common credit score crushing mistakes that you could be making: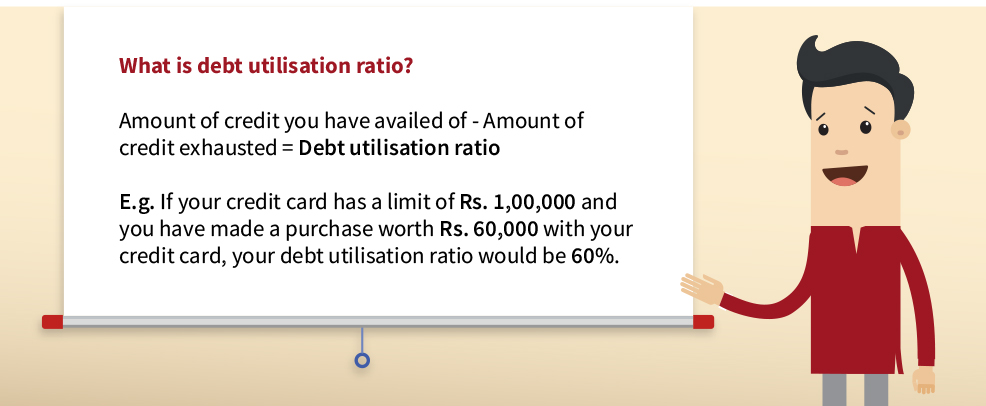 Credit card indiscipline: Let's say the limit on your credit card is Rs 2 lakh, and within a short time, you spent Rs 1.7 lakh on vacation and for buying expensive things. This shows a very high debt utilisation ratio – the amount of available credit that you are using. Exhausting your credit limit and only paying minimum dues may lower your score.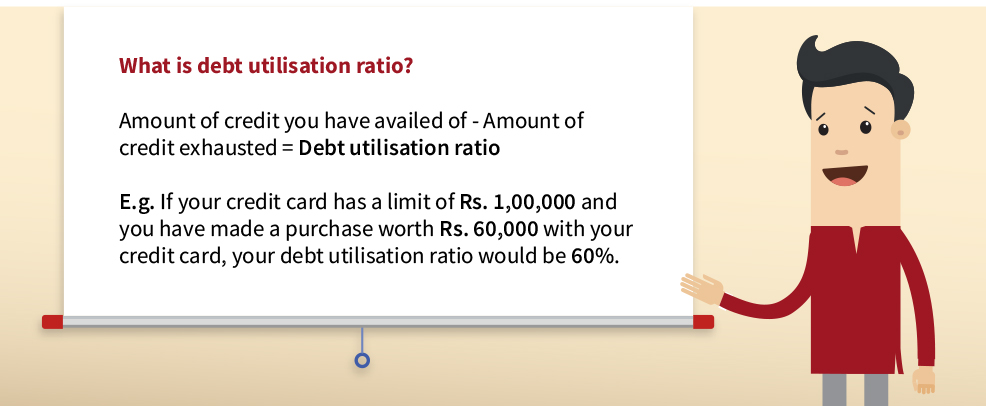 ​Inadequate repayment: Sometimes, due to emergencies, we may miss a payment or two. But regularly missing or delaying payments and not honouring loan terms can get your loan company to categorise your account as a Non-Performing Asset or initiate legal action against you. This may lower your score significantly.
#Pro tip: Keep your debt utilisation around 30% and bring outstanding amount below 10% of the limit, to improve your score over time.
3. Frequent enquiries: Every time you apply for a new loan or credit card, it results in a hard enquiry on your credit report. Too many enquiries made too often make credit bureaus think you are 'credit hungry', which lowers your score.
4. Length of credit history: If you close a two-year-old card on which you have a repayment history of more than 12 months and take a new credit card, bureaus will have lesser credit history available to calculate a score. Similarly, if you don't use a loan account for more than eighteen months, the bank may close it. Such steps can significantly lower your score.
#Pro tip: If you have too many credit cards, retain the existing cards for sure and try setting up an auto dent facility towards a utility payment.
5. Failure to check credit report regularly: You must check your credit report regularly, as it may contain score-damaging errors due to wrong linking of accounts, incorrect reporting by loan companies, or your identity being stolen and misused.
There are many mistakes you may be making that act as credit score busters. This may also have a negative impact on your credibility in the eyes of banks.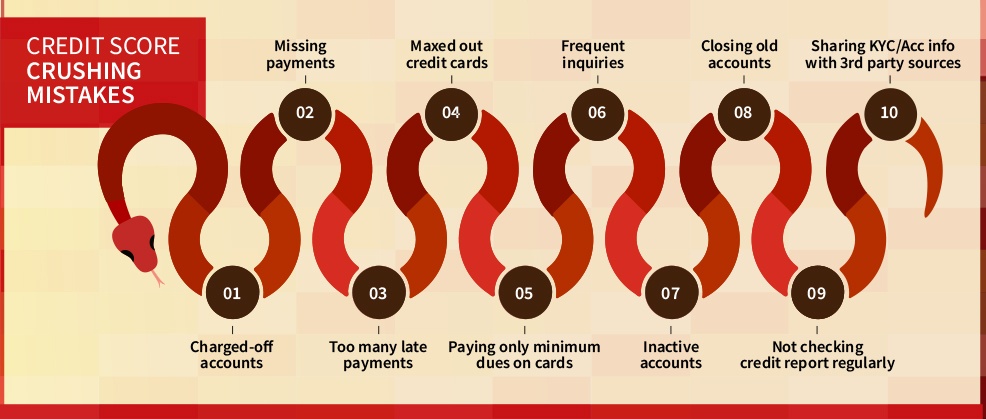 Vijay realised the havoc he was wreaking on his credit score. So, Arvind told him to focus on repaying his debts and use his credit cards in emergencies only. He also told Vijay not to apply for too many loans and that eventually, this would improve his score.
Read How to improve a damaged credit score? for useful tips to bring your credit score back up.
Related Topics
|